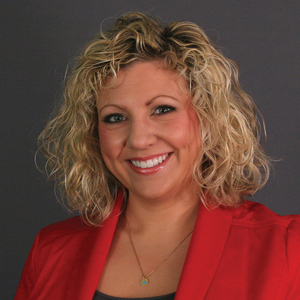 Amanda Hildabrand
Special guest
Amanda Hildabrand has worked at SAE the majority of her career—starting in the marketing department in 2006 where she focused on brand management, strategic planning, and membership marketing to name a few. She's recently moved into the position of Membership Manager and is excited to work closely with members and provide a great experience for them. One of her main responsibilities is to ensure that members are satisfied with their suite of benefits and to continually offer new opportunities for members to grow personally and professionally. Even though she's been with SAE for over 11 years, she hasn't attended a CDS event and looks forward to meeting the students and checking out all the vehicles in 2018!
Amanda Hildabrand has been a guest on 1 episode.
December 12th, 2017 | Season 2 | 27 mins 10 secs

cds, collegiate design series, education, engineering, formula sae, sae international, stem

On this episode, we met up with Amanda and Donna from the SAE Membership team to discuss how students can maximize their SAE membership.