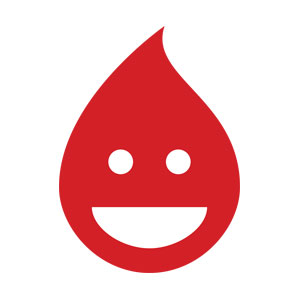 Kaley Zundel
Host of Formula SAE FastCast
Kaley Zundel is a full-time working mom whose own father made her learn the basics of vehicle dynamics before learning to drive. She is also a woman who changed her husband's brakes when pregnant instead of paying a garage. Unfortunately, the desire to be an engineer did not exist within her mind, so instead she went to college for marketing and public relations. After graduation she fell into a job at SAE International supporting the Collegiate Design Series programs.
With over 15 years at SAE, her focus now includes managing several of the Collegiate Design Series program such as Formula SAE, SAE Clean Snowmobile and SAE Supermileage. In her role, Kaley works with industry professionals to recruit volunteers for document reviews to onsite event judging and racing operations. She also manages most other competition logistics from rules committees, finding venues, vendors and our favorite insurance coverage.
She enjoys her work connecting students and professionals to these programs that benefit each other.
Kaley Zundel has hosted nine Episodes.